Rough Pink Amethyst Lot (contact Me For Single Pieces)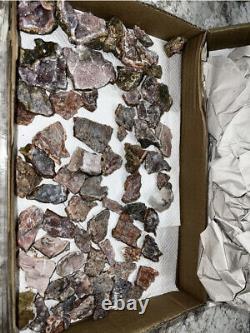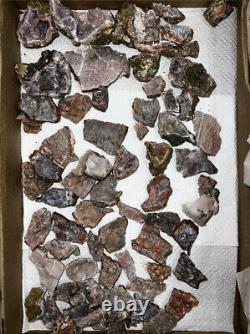 This pink amethyst lot is a must-have for any crystal collector. The rough pieces showcase the natural shape of the crystals, adding to their unique beauty. Whether you're looking to add to your collection or just starting out, these pieces are sure to impress. Please contact me for single pieces if you are interested in a specific one.
These crystals are perfect for meditation, decoration, and healing purposes.