Lemurian Seed Quartz Parcel- 35 Pieces, 678 grams- Serra Do Cabral Brazil- WP5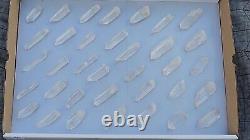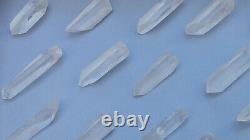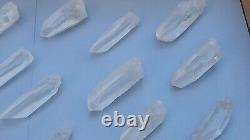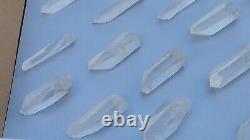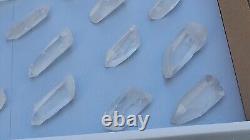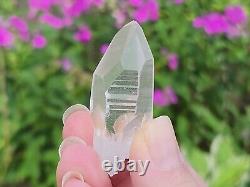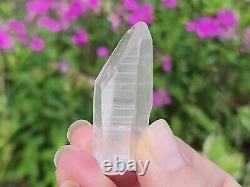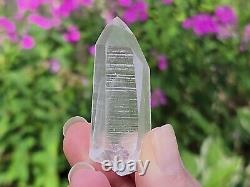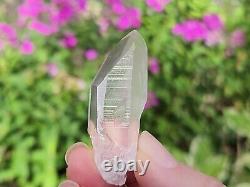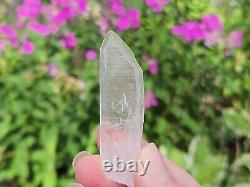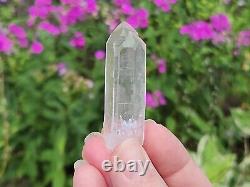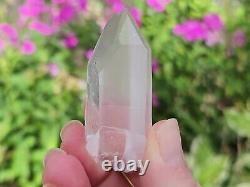 This listing is for a beautiful wholesale parcel of Lemurian Seed Quartz from Serra Do Cabral Mountains in Brazil. These gorgeous crystals have the classic matte luster indicative to Lemurians. They are true seed crystals with amazing high textured lines, and unique growth features. There are also a couple with white phantoms present in the lot.
Each crystal has its own unique characteristics to be discovered including, self healing, record keepers, etchings, geometric keys, and more. There are a couple pictures of the lot as a whole, and photos/video of a random selection of crystals from this lot. You will receive the exact parcel shown in the photos/video. There are a total of 35 crystals in this lot.
Approximate Dimensions: 4-6 cm long x 0.8-2 cm wide. Total Parcel Weight: 678 grams.
Message us any time if you have any questions about the specifics of this piece. Thank you so much for viewing! Want to know more about some of the lore behind Lemurians?