Amber Piece with Mantis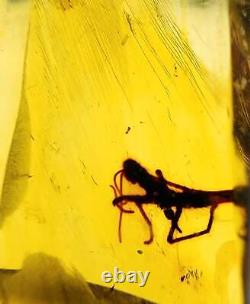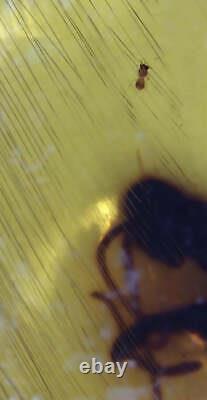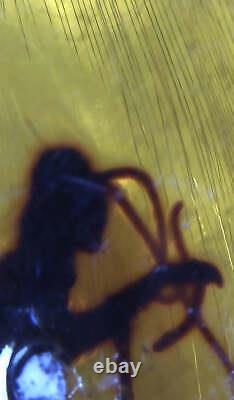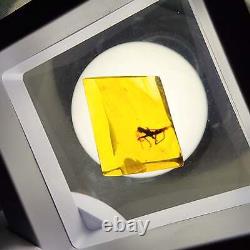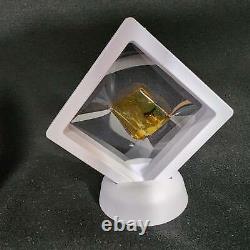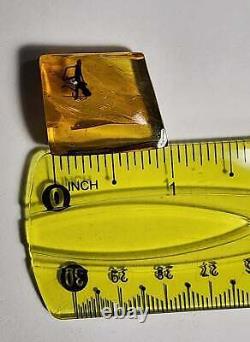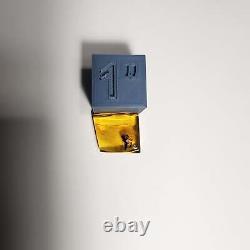 This is a polished piece of Amber that shows a mantis and ant in it! Put this specimen in front of a light to see all of these detailed inclusions. Grab a blacklight for an extra special glow! Amber is a gorgeous specimen to own by itself, but to see inclusions inside is so amazing to behold!
This particular piece of Chiapas Amber from Mexico is an 1 square. You're already purchasing the item. With our dynamic pricing model, our prices are always competitive. Our prices are some of the lowest that you will find on the internet. Rest assured that you're getting a good deal when purchasing with us.